Darcy is ...
Author of books that help you make the most out of the very best moments in life. Her first book, Our Wedding Scrapbook (William Morrow, 2004), walks readers through commemorating every step of their romance. Her latest, Celebrate Everything (William Morrow, 2016), is packed with inspiration and how-tos for doing just that.
Crafter who loves making invitations, decorations, party favors and more. The obsession started early; as a kid growing up in New York City, she'd buy materials at bead stores and sell her handmade jewelry to a boutique on Madison Avenue.
Confetti Connoisseur & Party Person with a long-standing appreciation for all things celebrations. Darcy's main focus is on the personal details and celebrating with the people she loves. She's collaborated with her mom on every party invitation since her grade-school birthdays–Darcy does the illustration, her mother Madge hand-letters the text.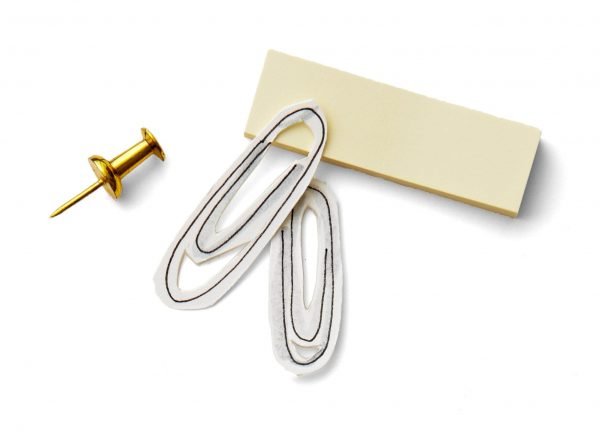 Editor who has been with Martha Stewart for twenty-five years. She started out answering phones and ended up helping countless couples plan their big days whether in person or in the magazine, or through her tip-filled speeches at speaking engagements or guest appearances on everything from The Today Show to Good Morning America.
Illustrator known for her whimsical sketches in her travel journals, on lunch bags for her kids and invitations for every kind of event. She loves to sketch her friends for her signature birthday cards—featuring the recipient in their "outfit of the day."
Memory Keeper and diligent documenter. There's not much that Darcy doesn't scrapbook or scrapbox, from ticket stubs to travel journals. She commemorates each celebration with a memento and a photo in her scrapbooks.
Wife & Mother, thanks to a fix-up from Martha Stewart. Darcy listened to her boss when she said, "There's someone I want you to meet." Darcy went out with Andy, and the rest is history. With her family, which now includes three daughters: Daisy, Ella and Pippa, Darcy wants to celebrate everything. Though it's not always D.I.Y., it is always D.I.T. (Do It Together).